WHAT'S NEW IN 2.50
FASTER SAVING
Sketches now save instantly when exiting.
IMPROVED AUTO-SAVE
Your sketches are now saved every 5 draw strokes, in addition to being saved on layer changes, and when using the iOS multi-tasker.
UPDATED ADONIT STYLUS SUPPORT
New SDK from Adonit and more descriptive alerts for connection and disconnection events.
STABILITY
Stability and performance improvements.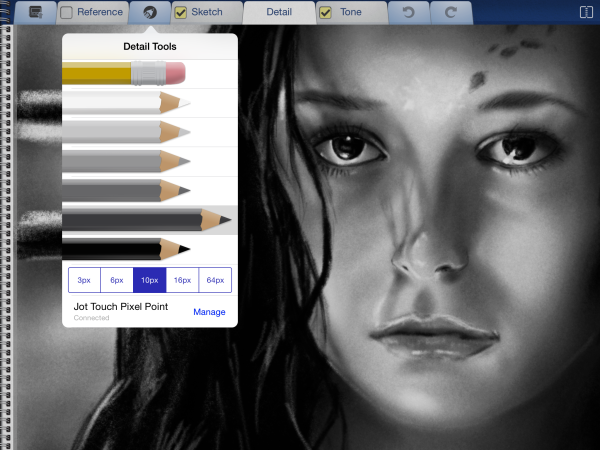 Available now in the App Store!