WHAT'S NEW IN 2.10
New Features
Brand-new pencil textures! Even better than before!
Vastly improved Tone Layer. Even easier to blend smoothly.
Performance, performance, performance! Sketch faster and more naturally!
Autosave: Sketches are saved faster and more reliably.
Bug Fixes
Decreased the amount of accidental lines drawn when zooming in Full-Page-Mode.
Fixed several bugs that caused Undo & Redo to work incorrectly.
Many Additional stability improvements.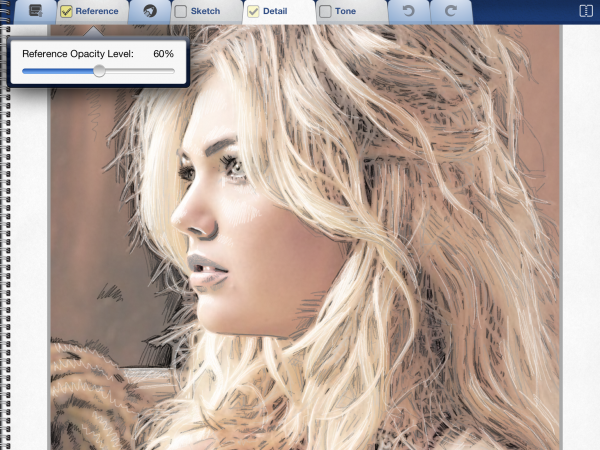 Available now in the App Store!